ANNIVERSARY SEMINARS FOR JULY
We are a Christ-loving and Bible-believing community of people, purposely placed by the Almighty 'in the heart of the nation, with the nations at heart.' 
We want to help you become the person God made you to be. No matter where you are in your journey, you're invited to discover your purpose and live it out at CCBC.

CCBC Newsletter
2022 Ministry & 2023 Finance Report
Join us as we worship God together online, every SUNDAY at 9:00 AM.
The Worship Service replay will be available right after the service.
Sermon notes and additional features available here: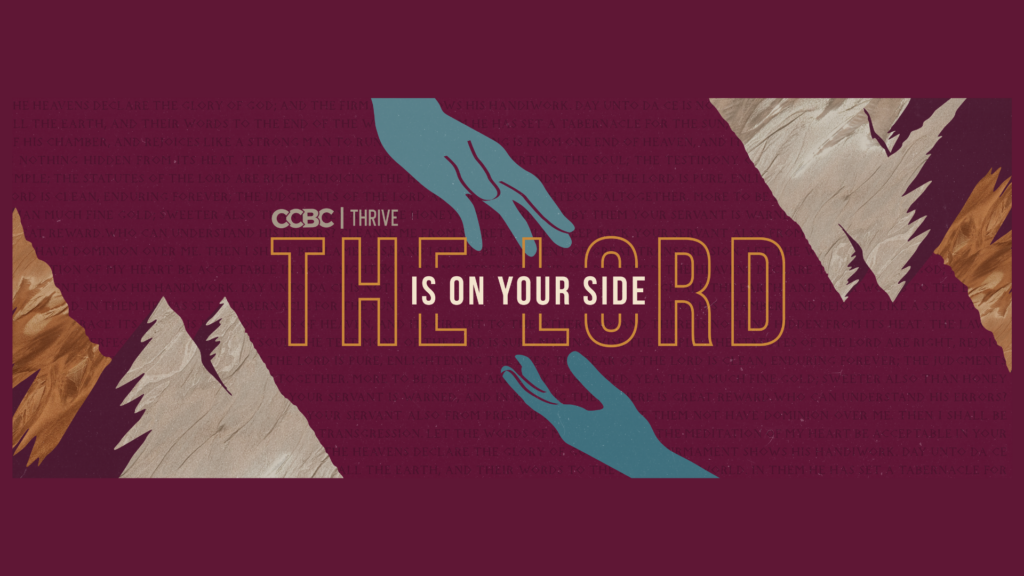 There are times when life is overwhelming, when all we have is questions. In those moments, hope can feel far away. The great thing about prayer is that it shifts our perspective toward the One who stands ready to listen. No matter what you're facing, we'd love to pray with you!