You can support the work CCBC is doing in the community and around the world. Know that God is honored when we sow into His Kingdom.
"Each of you should give what you have decided in your heart to give, not reluctantly or under compulsion, for God loves a cheerful giver." (1 Corinthians 9:7)
For designated offerings such as giving to CCBC Kalinga or to the Missions Faith Promise, please inform us by sending a photo of your deposit slip (or reference number), and the recipient(s) of your gift by emailing us at:
or through a private message on Facebook.
You may deposit your tithes & offerings to our bank accounts, either through mobile, online, or direct bank deposit.
BDO
Account Name:
Capitol City Baptist Church, Inc.
Account Number (Peso):
00363-0112-867
Account Number (Dollar):
10363-0073-187
(Swift Code: BNORPHMM)
BPI
METRO BANK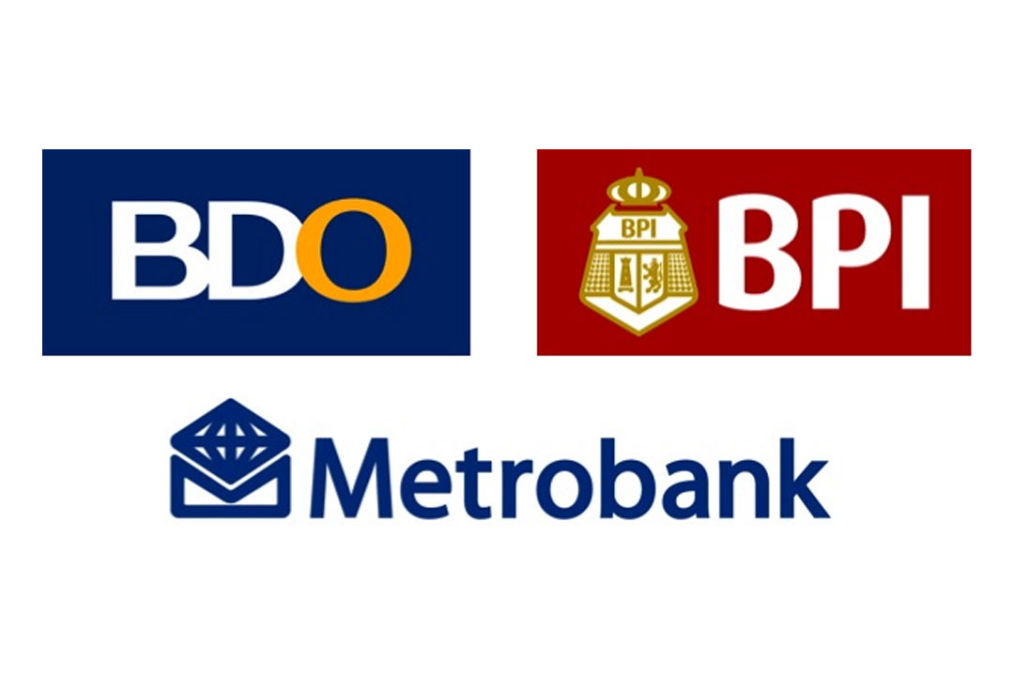 You can also give in person at our designated offering boxes located at the main entrance of CCBC.
Capitol City Baptist Church is located at: 
111 West Avenue, Brgy. Bungad, Quezon City
If you wish to give your offerings in person through our office staff, make sure to ask for an official receipt.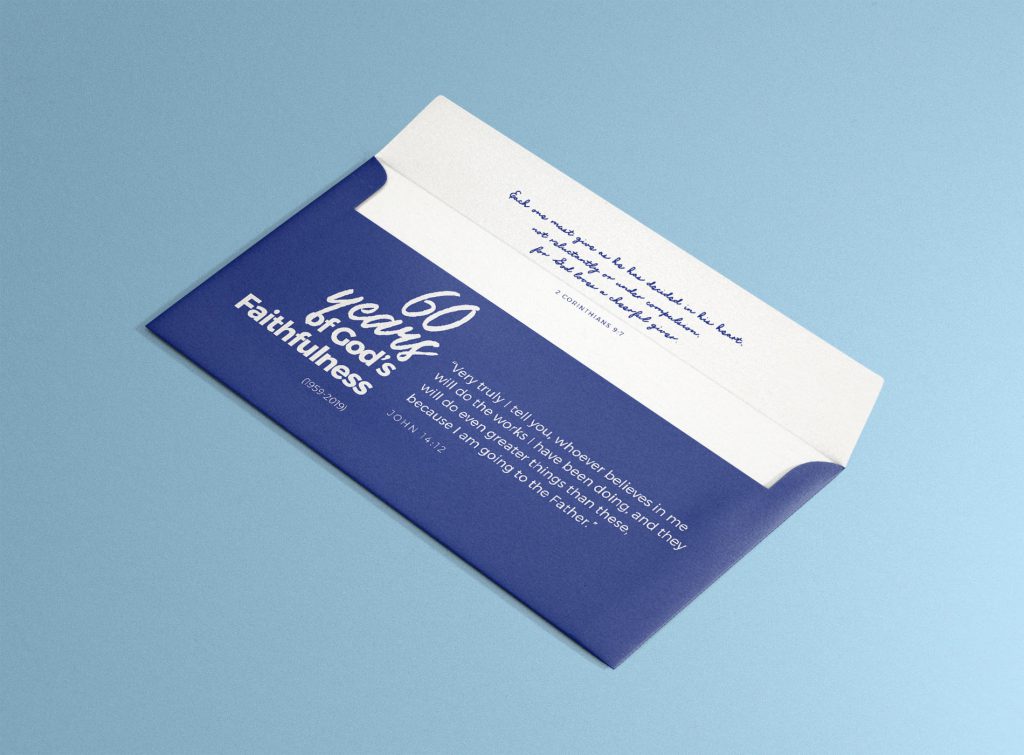 3. Mobile & Other Applications
Giving online is the easiest and best way to give. Learn how to safely and conveniently give through different mobile banking apps below: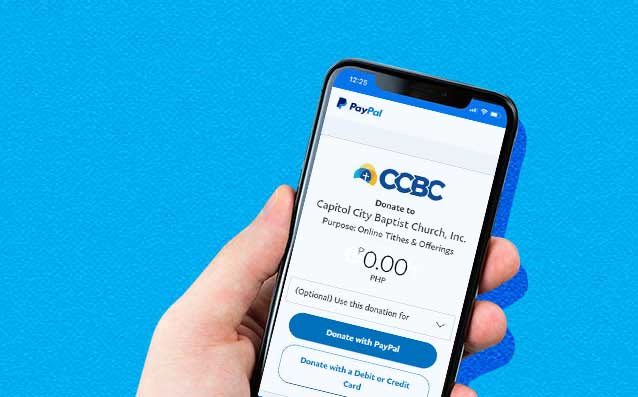 For any inquiries, please feel free to contact us through the details below: