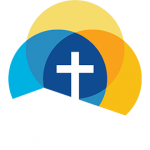 2020 Year-end Ministry Report + 2021 Budget
ENGAGE with God...
ENGAGE with the Church, and...
ENGAGE in bringing the Gospel to the world
For a more detailed presentation of 2021 plans and budget, please attend our online Congregational Meeting.
AGENDA:
Election of Board Members
Ministry Highlights 2020 and Programs 2021
Financial Report
Presentation of 2021 Plans and Budget
Zoom link will be posted at our Facebook Group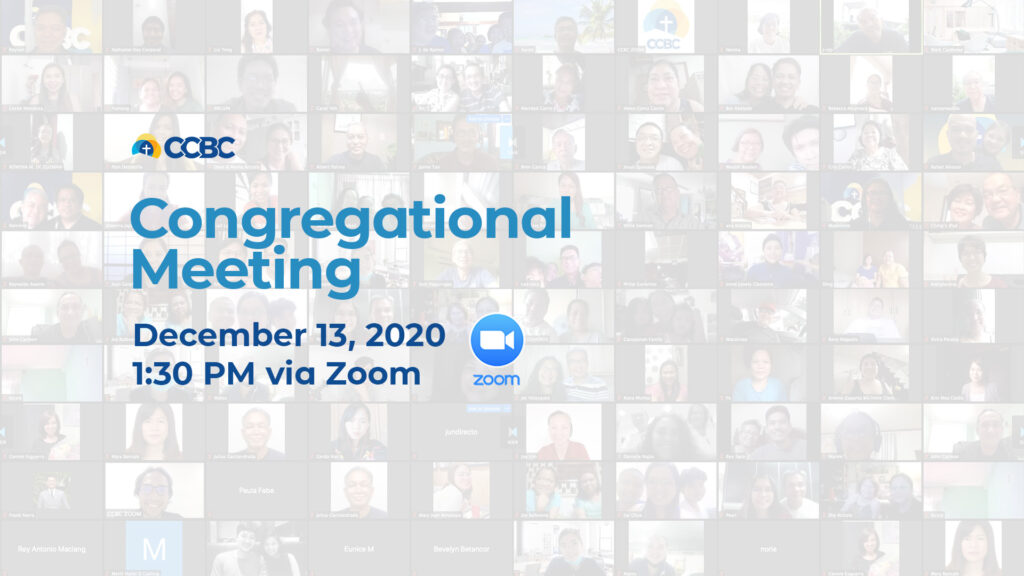 Your giving helps us continue serving the people in our community and around the world. It's impossible to out-give God, but He is honored when we sow into His Kingdom.