Alternative Learning System
By Sarah Jane Esteban
Congratulations to eight (8) CCBC ALS Learners who passed the requirements for ALS Batch 2021-2022.
They consist of:
1 Elementary Level

7 Secondary Level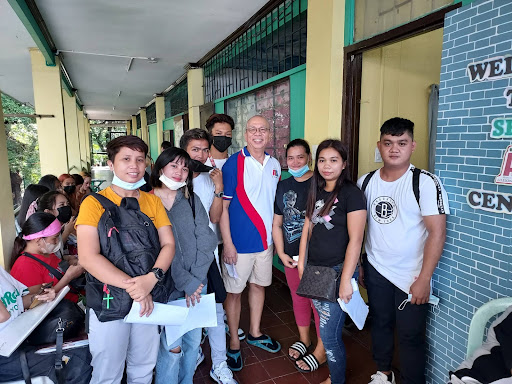 We are grateful to the Lord for the leadership of Bro. Gerry Batac, CCBC ALS Instructional Manager, for his hard work in the online classes. We praise God for sending the students and parents to CCBC ALS. Thank you, CCBC Family, for your support!