Missions in Times of Crisis
by Sugun
We keep thanking God for His unceasing love and care and for His protection in the past, especially when the country goes through the worst economic turmoil, which created both political and social calamities which I explained in my last newsletter. 
We simply don't know what's going to happen in the next days, weeks, and months. Apart from God's grace, we all would perish if the situation is not controlled by the rulers and leaders. Please join us in upholding our beautiful country and ask God for His leading.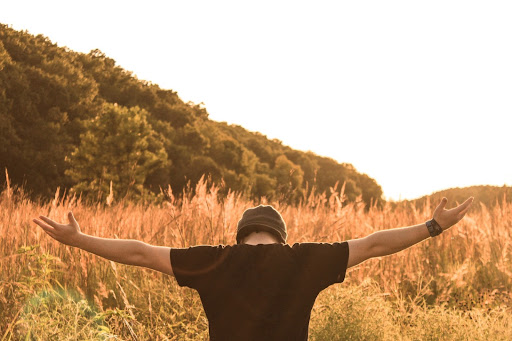 Yes, we are aware, that the whole world is facing fuel price hikes and inflation due to the Russia-Ukraine war and therefore all their citizens are facing hardships. But unlike other nations, Sri Lanka is bankrupt and has no reserve in the treasury, absolutely. 
India has extended its credit line supplying a limited amount of fuel and also has sent humanitarian support of food and medicine. A few other nations have pledged to support us. The UN is raising funds for Sri Lanka. 
Our government is holding discussions with IMF & World Bank and awaiting their positive responses. Some federations of churches and their humanitarian agencies are trying their best to reach out. 
Basically, we are in a bad shape. So, I suggest you could spend some time learning about the Sri Lankan situation and spend a few minutes praying for us.
"Incarnational identification is the need of the hour and to raise the name of Jesus among all people of all backgrounds."
In the ministry, with this current situation, the congregation finds it difficult to come for corporate worship due to the cost involved in traveling. Their giving has dropped due to unemployment and economic hardships. 
Incarnational identification is the need of the hour and to raise the name of Jesus among all people of all backgrounds. Let our actions speak in a time such as this. 
One of the things I have planned is to revitalize the house church, like the New Testament Church community, which I meet in 5 locations. However, I will need to travel extensively. 
I am also, praying and planning to encourage communities to engage in Community Farming, wherein about 3 or 4 families get together and produce some food and vegetables in order to recreate the agriculture-based societies wherever possible. 
After a long time, Nelu, my wife was able to travel to Colombo to spend time with Sam Santhosh and to visit her ailing mother in her hometown, spending a few days with her. Trust this will refresh her mind. Please continue to pray for our son for the completion of his final project and for his future. 
Please keep on remembering all these in your prayers and ask the Lord to intervene. 
Thanking you for your friendship.