NOW what are the strategic changes we need to do as we go through the pandemic? 
The COVID-19 pandemic may have paused and threatened the church's life but God's power remains greater on high. It is like travelling through a highway but an avalanche wiped out the road ahead of you.  What would you do? 
We have four choices.  We could choose to wade through the debris – although this is very dangerous.  We could just stay and wait until the land slip is cleared.  We could cancel the trip. Or we could choose to find a detour so that we can still reach our destination. 
As for CCBC, we are taking a detour that would bring us to see the VISION Canvas for 2029.  With the detour, it will even be a better picture and better results than what we painted together a couple of years ago.  As we have learned from Pastor Philip Tarroja, "life's setbacks are God's set up for His glory."
From 111 West Avenue, we are rerouting towards centering and establishing the heart of CCBC in each  of our homes. 
With

CCBC@home

, we commit to build households for Christ through our lifegroups and life community. 

We commit to see restored souls arise from brokenness.

 We commit to see renewed men step up to spiritual headship of the home.

We commit to see godly women taking their nurturing role in the household.  

We commit to see young people maturing to be Christ-loving agents of change in our society. 

We commit to see God-fearing students, workers, professionals, artists, businesspeople, government workers, politicians, educators, health professionals, and OFWs arise from being one with the world to making a difference for Christ. 

We commit to see Christ-honoring and Great-Commission fulfilling CCBCers arise in their own localities with the view of the nations at heart.

We commit to utilize the technology available to us to reach out beyond our physical borders.
With CCBC@home, we will bring back the church to its simplest form but we will emerge together with God's great name to be known among the nations.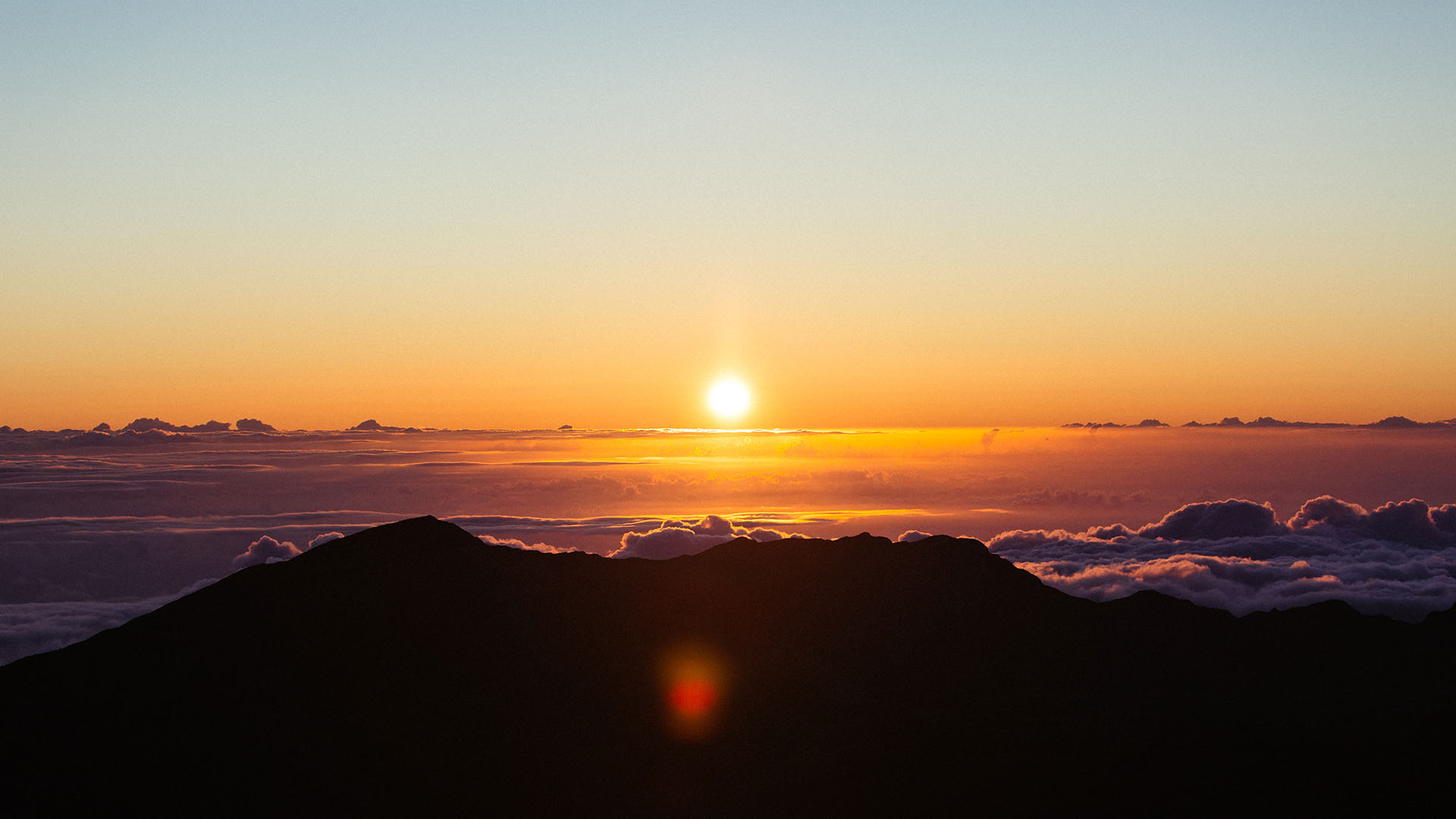 Having heard of what it will be, let me challenge you to respond. Our theme verse for the year 2021 -2022 is from Job 23:10 "When God tests me, I will EMERGE as pure gold."