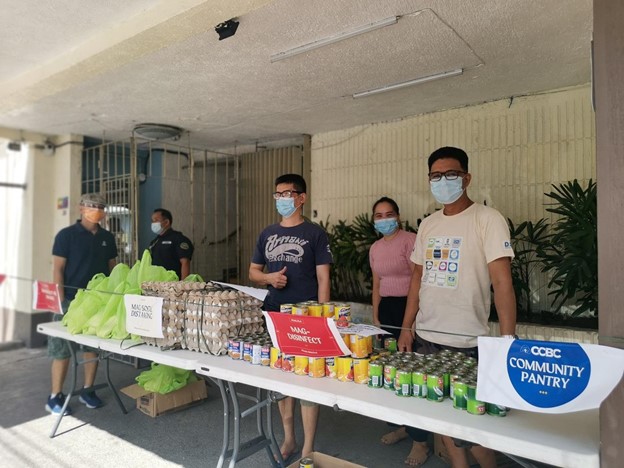 The emerging situation of COVID19 in the Metro and the overwhelming news peddling around us creates anxiety for the future and our wellbeing. It's a frightening time with many places in lock down, struggles to reopen, many workers being displaced. Some of us are in areas where the coronavirus infection rates are getting worse. Others are bracing for what may come next. And all of us are watching the headlines and wondering, "When is this going to end?" And that makes it all too easy to spiral out into overwhelming dread of fear.  In times like these, as we seek refuge, may we find open doors and open arms in the name of Jesus.
We praise God for the initiatives of a CCBC couple who adopted the nationwide movement of "Community Pantry" in partnership with CCBC Kalinga to come together and show Christ-like love in a time of pandemic. We were able to connect with 100 families weekly for two months, giving basic food necessities to help them cope with the socio-economic effects of COVID19.  Providing immediate, tangible care for our neighbors demonstrates our love for them and our desire to do well for their bodies and souls.
As you are able, consider how God might be calling you to listen to others or speak a comforting word, to help provide food or necessities to those who are lacking, or to share other blessings with those who are struggling. A messenger call can be very encouraging to those who are isolated. Even in times of social distancing, we can safely reach out and be the hands and feet of Jesus in mercy and love. God is calling his people to be a blessing and, most importantly, to provide hope to those who are fearful. To fear not, for God is our Refuge and Strength.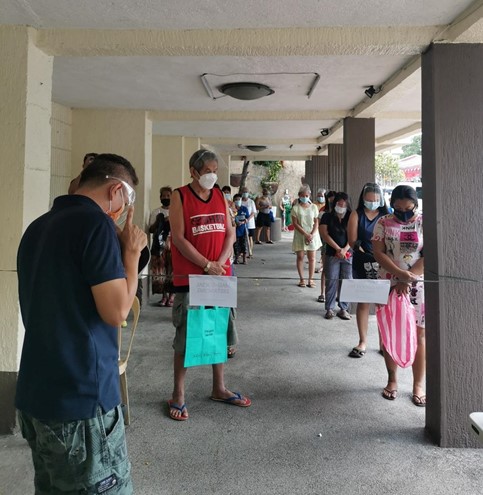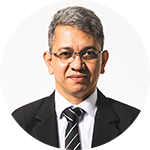 Pastor Bot Abelado
Pastor Bot is an associate pastor at Capitol City Baptist Church, and is focused on leading our Witness, Missions, and Outreach Ministries.