Dear CCBC family,
Are your heads still spinning from all the blows we had so far in 2020? We started this year with the confidence of continuing what we have always been doing and motivated by the fresh goals we thought were strategic and timely.
Until the world turned upside down.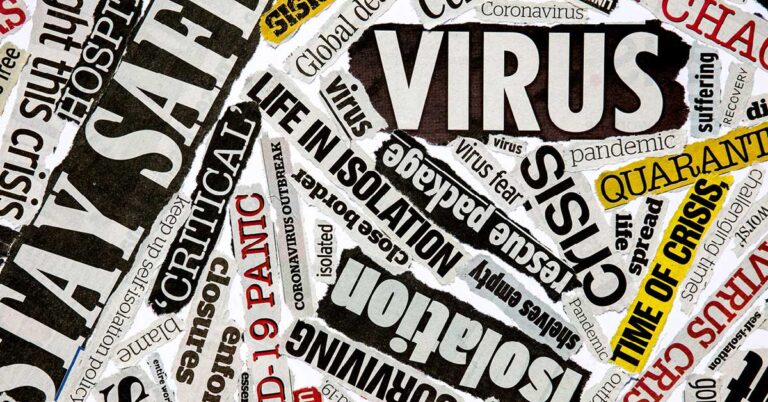 With the wisdom of hindsight, please allow me now to share my personal list of 2020 reflections. Then later, you can share yours also.
God re-declared His sovereignty over each one of us and the whole world. He reminded us that there are many things out of our control and really, we cannot do anything apart from Him.
We survived. Yes, with sorrow, we said goodbye to some friends and loved ones and they will be terribly missed. But for us who survived, God has a reason. Our mission is not done yet.
We lost some and gained some. In ministry, we lost momentum on some aspects like our Building project and some face-to-face-based endeavors. But God surprised us by doing ministry in other ways! Who would have thought that we can pivot and do online almost all of our ministries, Koinonia, logistics and administrative details? Only with God's love and guidance.
Pride is not part of God's ways. Humility, teamwork, and servanthood are.
We learned a lot of things about ourselves. Yes, it has been unbelievably difficult. Yet, if we finish this year knowing that our character has improved, our thoughts, words and behavior are more Christ-like, then we can confidently declare that 2020 was wonderful.
Now, 2021 is in front of us. Acknowledging that everything is in God's hands, we put forth the overview of plans:
Return of Senior Pastor Jorge de Ramos from his Sabbatical leave
Relaunch the Vision 2030 Canvas
Clarify and strengthen both Online and Onsite ministries: Consistent communication, care and presence among members and workers, Virtual worship and engaging program, Borderless evangelistic and missions thrust, Active community assistance, Strategic social media connection, Resource and financial stewardship
Re-tool our staff, volunteers, and other human resources
Strengthen the focus of our ministries to small groups, families, and households
Naturally, each item entails a lot of steps and details and we need help and prayers with the execution. As a church family, we can surely help each other with all these.
So, my dear CCBCers, remember: 
Our Mighty God loves us and He has a wonderful plan for us.
Let's continue to trust and obey. God bless you!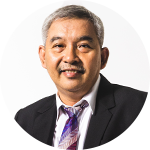 Pastor J-cip Lim
Pastor J-cip is the Executive Pastor of CCBC.