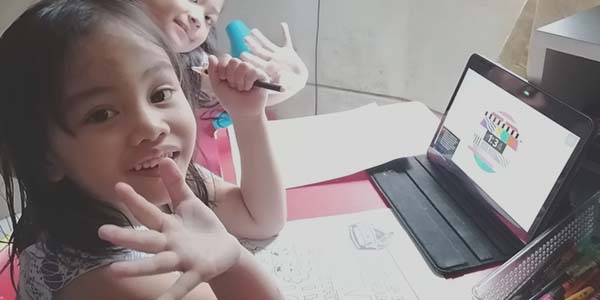 The only way we can reach and teach children nowadays is to use the screen. Whatever video chat provider there may be, it is deemed as the best way to get in touch with the kids at present. With the quarantine restrictions imposed, kids are not allowed to go out anywhere.
The use of Zoom for Sunday Christian Education in CCBC has been most helpful. We are able to sing and dance together, listen to Bible stories, talk with one another in breakout rooms, pray for each other and even enjoy snacks (for the young ones)! It is the time for friends to see each other once again on video and meet new friends as well.
The use of AWANA podcast, video recording and text messaging for AWANA Club has been instrumental in continuing the club days. The Bible stories are featured in the AWANA Podcast Facebook Group. The Bible Memory verse challenge is recorded by the AWANA leaders and AWANA clubbers. Discipling continues as the AWANA leaders send text messages to the clubbers.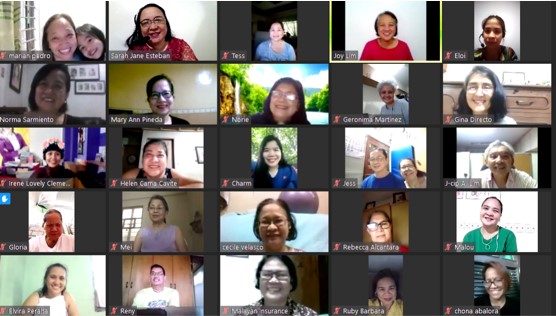 The use of Google Meet for public schools is paving the way for our Values Volunteers to be able to teach Values lessons to the students in Santo Cristo Elementary School. Not all students can go online. Our hearts go out to those who are missing the opportunity of meeting their teachers and classmates online. Thus, learning is greatly affected. Let us remember them in prayer. 
We are thankful to God with these technological provisions for our generation!
May we, parents, provide more offline activities to our children, not only to reduce screen time, but to enjoy meaningful family time. This will be cherished by your kids as they grow. Always take some pictures. Let's add more happy memories in their years!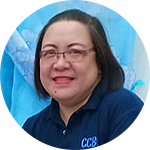 Sarah So-Esteban
Teacher Sarah is a full time staff at Capitol City Baptist Church as the Kids Ministry Supervisor.