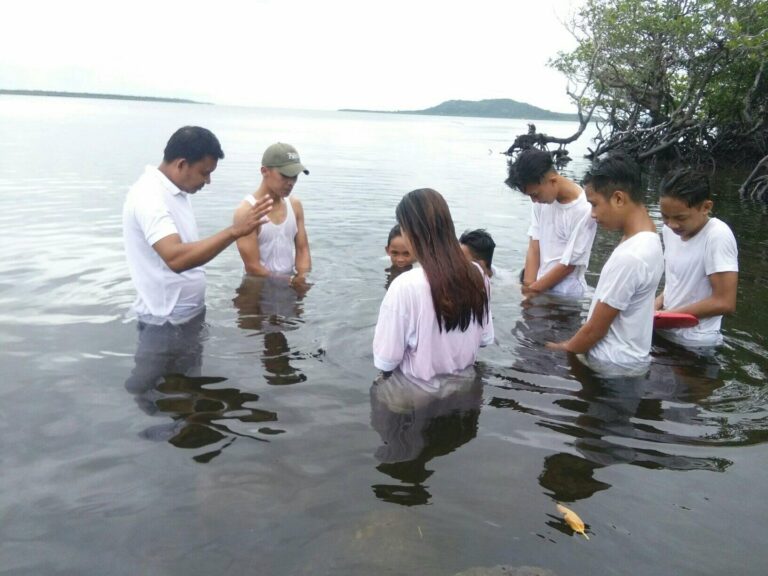 One of our outreach pastors in Marinduque needs to climb a mountain every week to get an internet signal and join our Outreach Pastors' Learning Group.  He is excited to do that, because he knows that what he will learn will help him grow spiritually and be equipped to become more effective in the ministry.  I personally thank God on how our outreach pastors and church planting workers are diligently and faithfully serving our God and guiding those who are new in the faith.   Serving during the pandemic is quite challenging, yet people are coming and following the Lord through their faithful ministries.  They are ready to learn, unlearn and relearn things that will help them grow in serving the Lord.  Last August, our pastors from Lemery and San Luis Batangas, Marinduque, Morong,  Pasong Tamo and Bicol, started a weekly learning group. We are on our pathway to Abide, a series focused on Spiritual Disciplines.  One of them said, "Thank you for teaching us the basic spiritual disciplines, especially the discipline of listening to God and to His Word."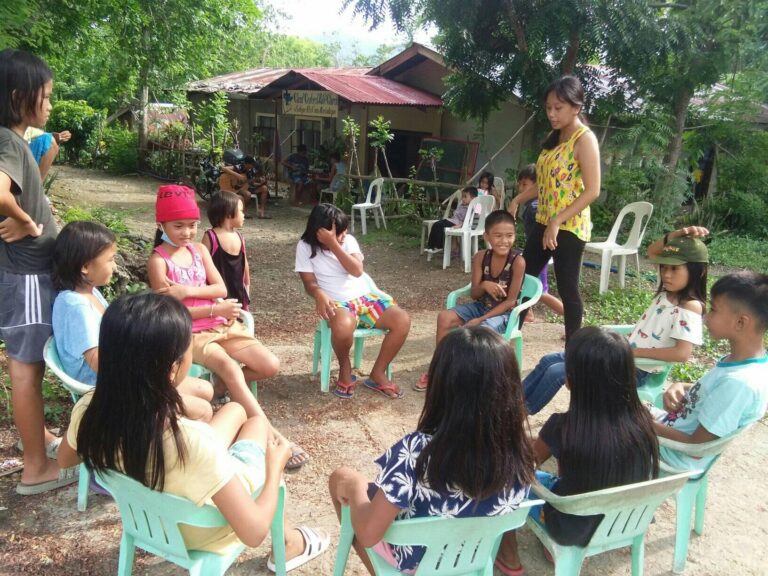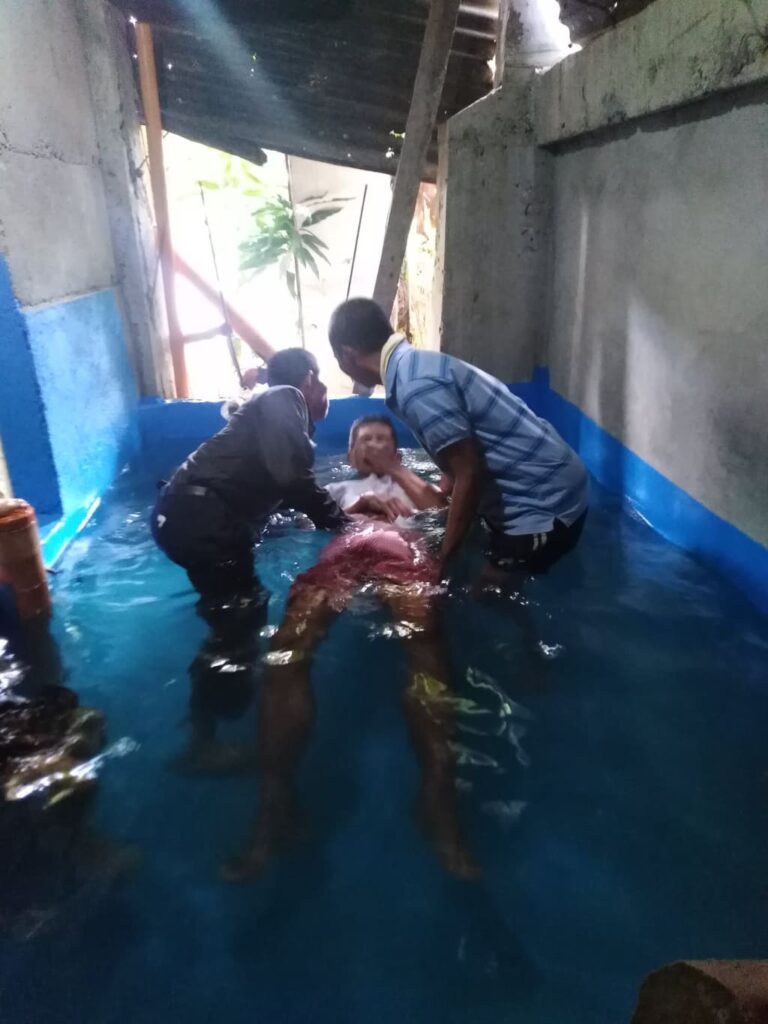 Brothers and sisters in the Lord, I would like to challenge you to relearn the basics of the Christian life, the spiritual disciplines, and start a ministry wherever you are.   Your disciplined life is the best tool or instrument that can be used by God in expanding His kingdom.  Like our outreach workers and church planting ministers, let us be diligent and be faithful to the task that God has entrusted to us from our homes to our communities.  All for the glory of God!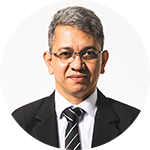 Pastor Bot Abelado
Pastor Bot is an associate pastor at Capitol City Baptist Church, and is focused on leading our Witness, Missions, and Outreach Ministries.