Having heard of what it will be, let me challenge you to respond.
We want you to

emerge

to be

equipped

to use your gifts for the ministry assignment that God is calling to you to do.  Our training programs are being designed to strengthen your capability to do ministry wherever you are. You will notice that we have reported so much on baptisms, we only had 2 baptisms at CCBC and 24 in our outreaches in the past 6 months.  Yes we need to fulfill that part of the GC well.   Do your part to build the

Church@ Home

.

 

We want you to emerge generous.  Seek God's enabling to financially sustain the ministry and missions of CCBC.  Your tithes and offering will surely go a long way in terms of the gospel of Christ.  We are praying to raise at least Php 8M for CCBC operations and 2 millions pesos for missions support in the 2nd half of 2021.

 

We want you to

emerge victorious. 

We may face more uncertainties in the near future.  It will be difficult to plan long term.  But no one can take away from us the freedom to pursue Christlikeness even with the most adverse circumstances.

 
Our theme verse for the year 2021 -2022 is from Job 23:10
"When God tests me, I will EMERGE as pure gold."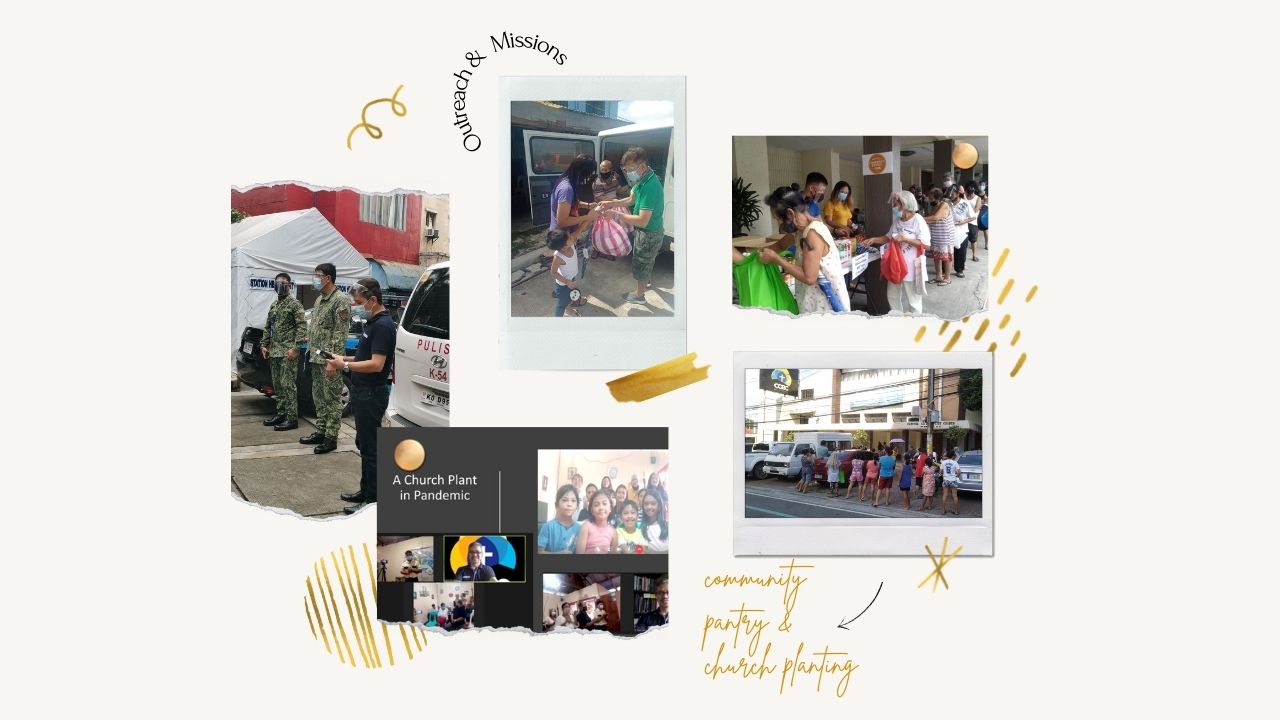 Here are stories from some of our volunteers and ministry staff. Take note about the specific opportunities you might want to consider.