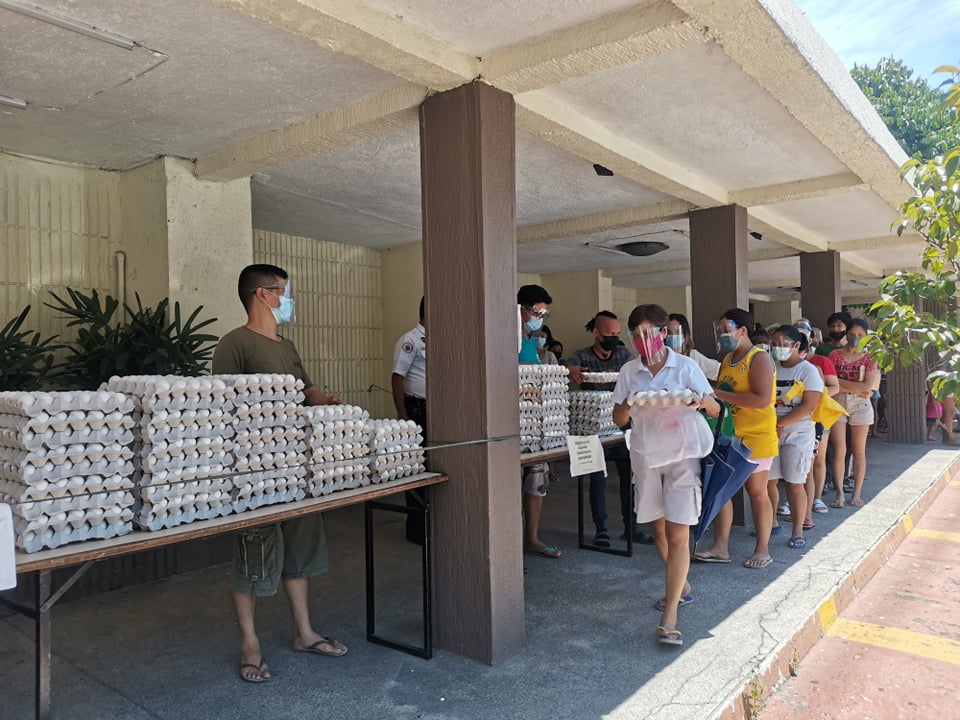 Community Pantry
A young CCBC couple approached me and shared their burden to extend help to the community.  We praise God because through that initiative, our CCBC Community Pantry was initiated and was used by God to share his love and compassion to those in need.  Salamat po sa inyong làhat na nagbahagi at patuloy na nakikibahagi.  You allowed yourselves to become instruments of God's grace to others.
A businessman looked down from his office window which is located at a building adjacent to CCBC. He saw people queuing at our community pantry.  He immediately went down and expressed his appreciation of our church's initiative and that he wanted to be a part of this ministry. He contributed 2 sacks of rice and boxes of canned goods.  Our community pantry continues because of people like him who see the needs and act upon it.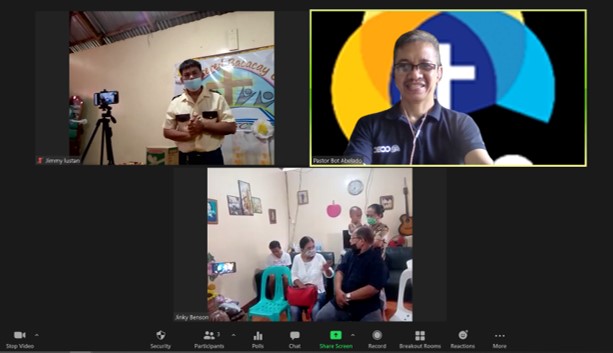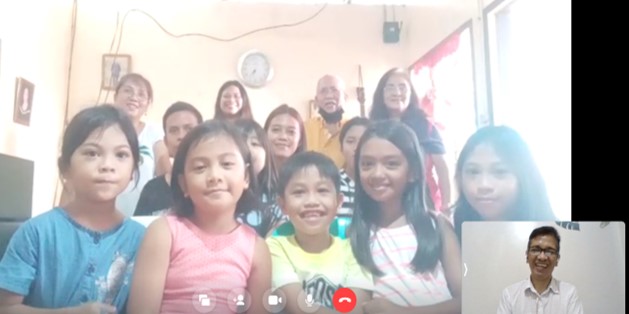 Church Planting In the Midst of Pandemic
An outreach church was birthed in the midst of the pandemic! The church planting ministry started when our Kalinga team delivered relief goods to families affected by Typhoon Rolly in Albay last November 2020. Ptr. Jimmy and Sis. Mely Lustan helped us facilitate the distribution which in turn produced contacts, then Bible studies, and now, a Sunday worship service.  Indeed, ministry happens where CCBCers are and not even the COVID-19 pandemic could hinder that!
Missions Faith Promise
In August 2020, Sis. Susan Bagcus, our missionary to Ethnos Asia went home to be with the Lord. And then just a few days ago, Pastor Laloy Corquera, our missionary to Pakistan finished the race and was called by God to be with Him. Both Sis. Susan and Ptr. Laloy were faithful to their calling until their last breath. Brothers and sisters in the Lord, let us remain faithful too, in pursuing the Great Commission by praying for our missionaries, and by being faithful in our commitment to the Missions Faith Promise.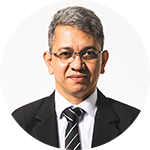 Pastor Bot Abelado
Pastor Bot is an associate pastor at Capitol City Baptist Church, and is focused on leading our Witness, Missions, and Outreach Ministries.