"Christ the sure and steady Anchor

In the fury of the storm

…In the suffering, in the sorrow

When my sinking hopes are few

I will hold fast to the Anchor

It shall never be removed."
As we process the complexities of this year, the hymn Christ the Sure and Steady Anchor seems even more timely. It reminds us to lift our minds and hearts to Christ alone amid a season of difficulty for so many. 
Many have experienced grief and loss, confusion and isolation and we at BGC Connect are aware of the enormous toll that these have taken on the mental and emotional health of the young professionals.
Besides holding relevant webinars and online huddles which seek to address these issues, we believe that nothing can replace the importance of fostering deeper relationships. Leaders are being groomed to handle discipleship groups by facilitating the Friday hangout which has been designed to deepen connections with attendees who have been regularly joining our monthly events. We are also deeply grateful that the Lord has been faithfully sustaining the discipleship groups composed of professionals who lived in the Metro, provinces and abroad.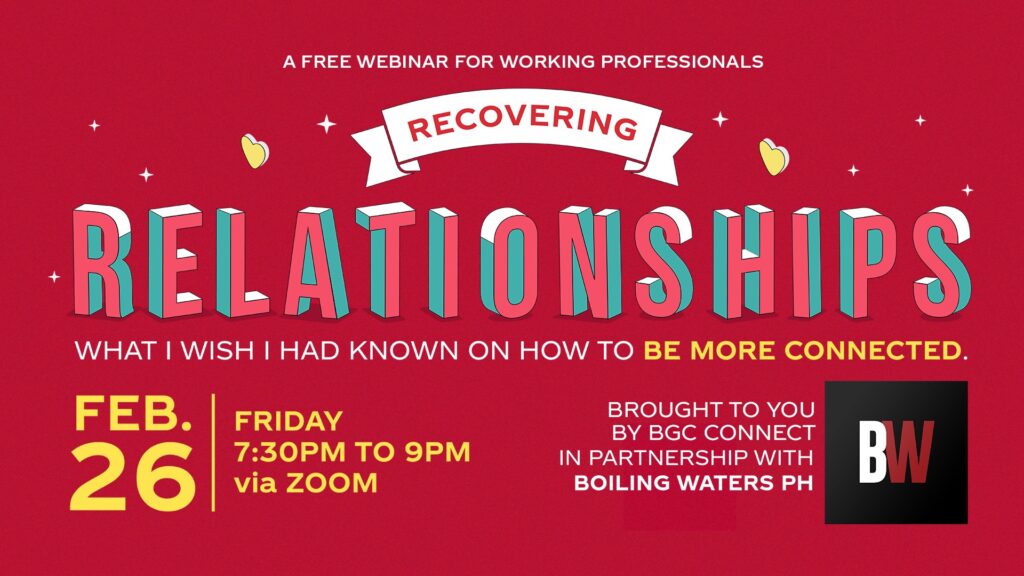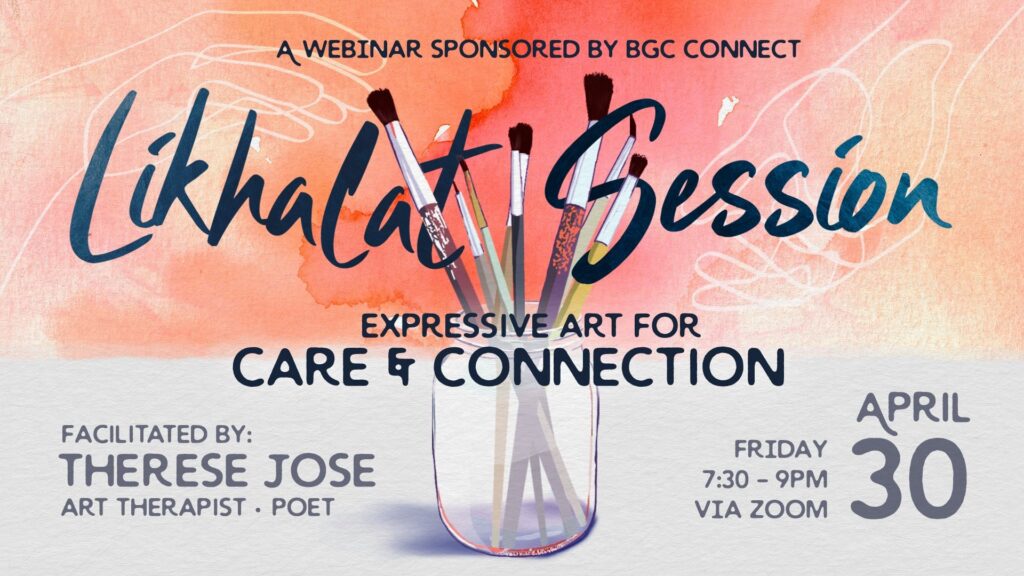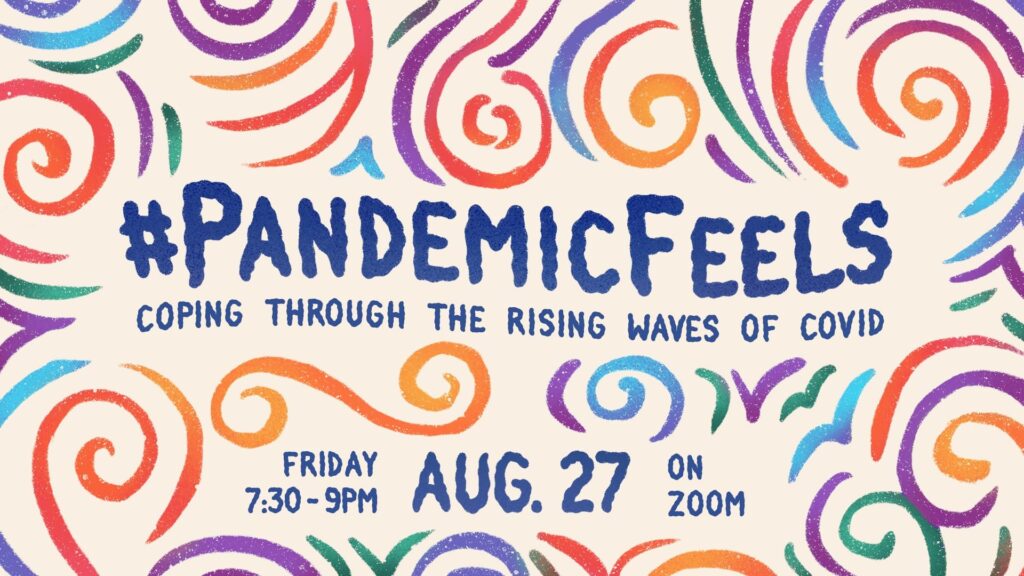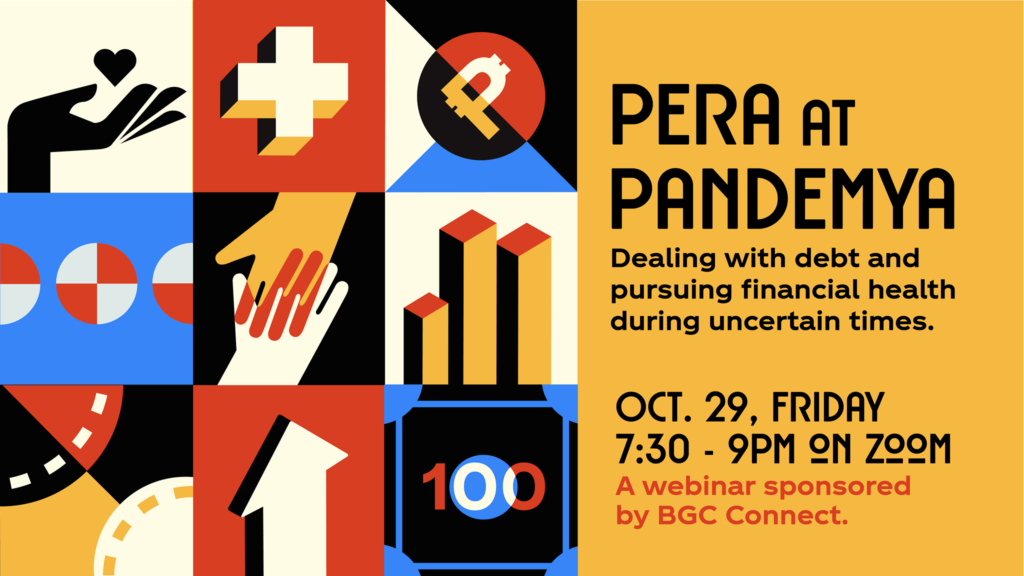 With some of our members who experienced physical health setbacks and even deaths of loved ones because of COVID, such times have also been significant moments when we got to witness this community of faith in action.
As we slowly start to come out of these acute moments and create a new normal, our prayer is that may we all go back to the cross, our blessed assurance, forever proving that nothing can separate us from His love. We also ask for your continued prayers for transformation of lives in this mission field to the profession that the Lord has entrusted.